ways to connect
Worship Choir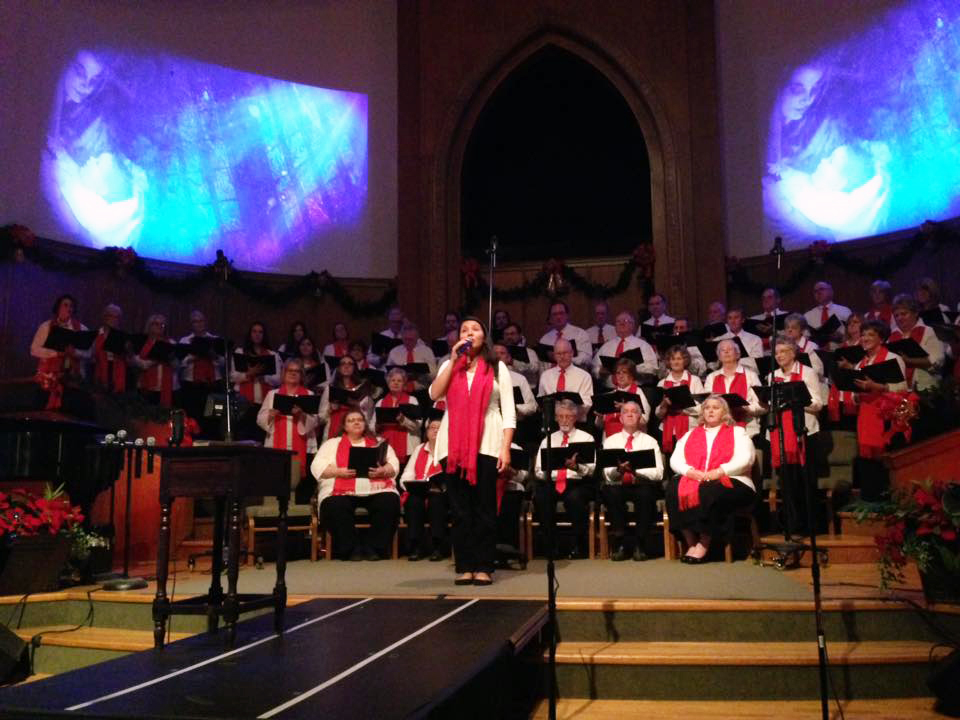 Worship Choir leads out each week in our 8:30am Traditional Service in addition to special presentations at various times of the year. It is a non-auditioned group that rehearses each Wednesday at 6:30pm.
Praise Choir
Praise Choir is our group of singers that help lead worship each week in our 11am Contemporary Service. It is also a non-auditioned group that is asked to prepare and learn songs for the upcoming week on their own time. Singers are welcome to sit in on Praise Band rehearsals on Wednesday evenings and sing along, but these rehearsals are by no means mandatory.
Kids Choir
Kids Choir begins October 5th 1st - 6th grades. 5:30 - 6:15pm in the Choir Room.



Praise Band
For instrumentalists interested in leading in the 11am Contemporary Services, our Praise Band is an auditioned group that rehearses each Wednesday at 8pm and is comprised of instruments that are typically utilized in a more modern worship style.
Orchestra
Instrumentalists who play more traditional instruments, such as brass, winds, strings, etc., are invited to audition to join the orchestra! This group, overseen by Jeff Freeman, is featured in our big presentations at Christmas and Easter, as well as various other occasions on Sunday mornings. Rehearsals are held at different times throughout the year, as necessary.
Handbells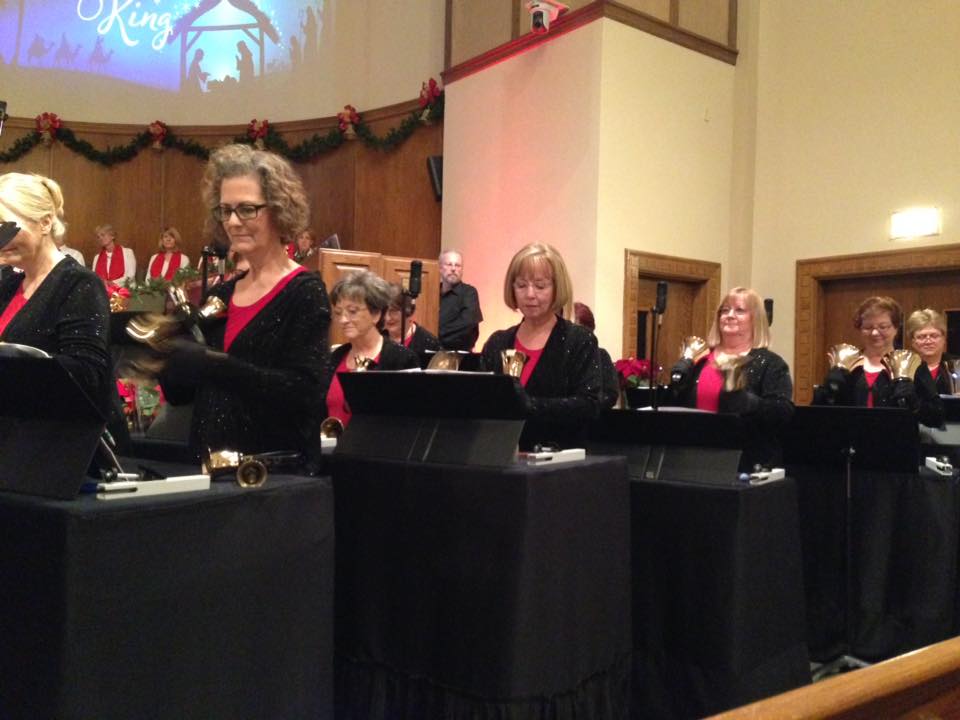 Our Handbell Choir, directed by Martha Haydon, is an auditioned group that meets fall through spring. This ensemble rehearses on Wednesday evenings at 5:00pm and shares in our Traditional Services and special presentations.
Media
We also have various opportunities available in our broadcast & media ministry that we rely upon faithful volunteers for! There are a variety of jobs available, including sound system, computer, and camera operators. Also needed are volunteers to help with tear down and set up after both Sunday morning services. We provide the necessary training for those who are willing to serve. The director of our media ministry is John Hermann.