WELCOME to waumba land
We are so glad you have decided to stop by and visit with us today. We know that First impressions are important. That is why we strive to give our
nursery and preschool children a first impression of their loving heavenly Father.

We use a curriculum that makes it simple and fun, repeating one basic truth about God all month long. In Waumba Land, we have a great time with crazy fun activities, crafts, large group bible study, worship time, and small group Bible time.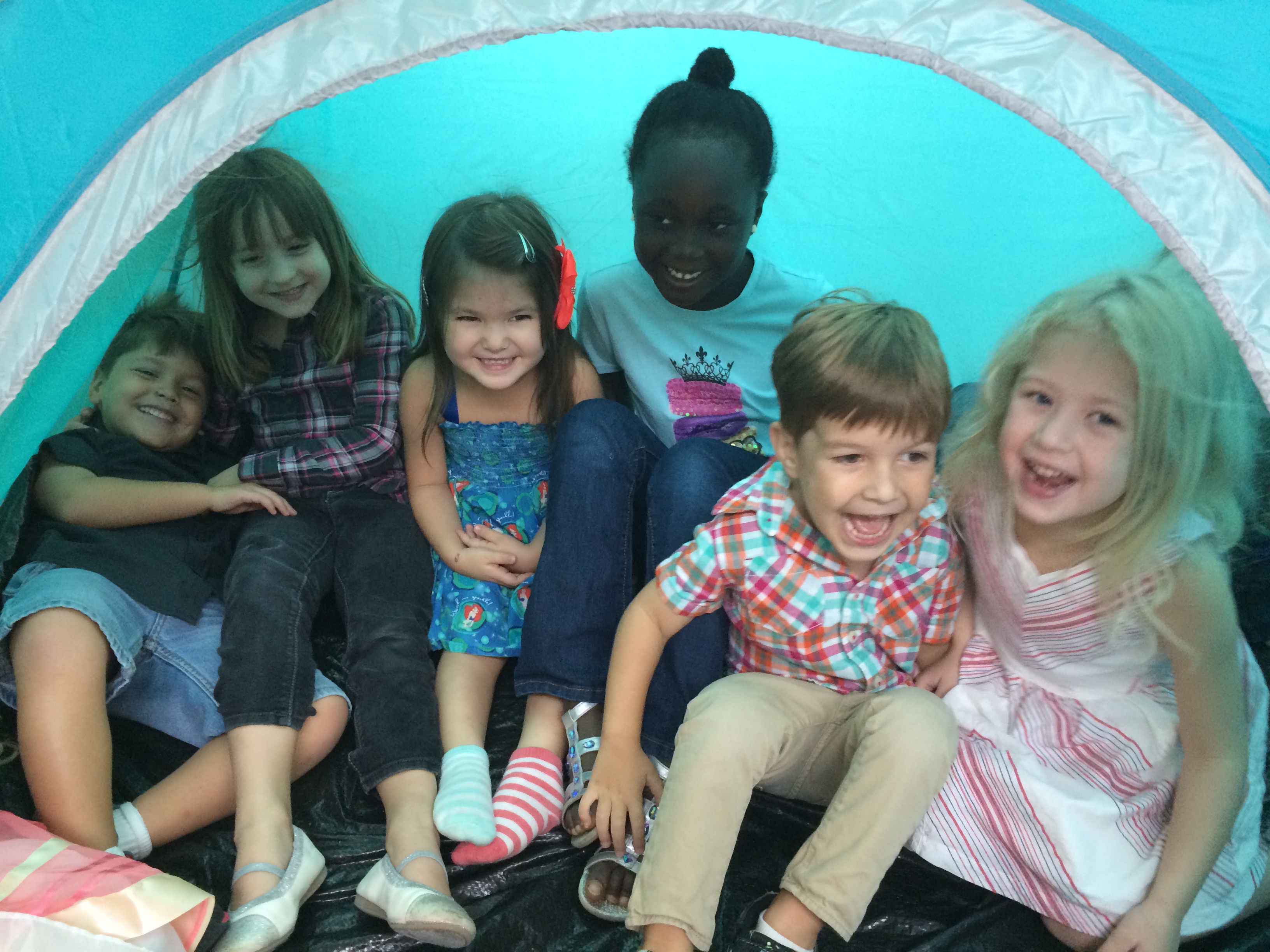 It is all part of the plan to help a child believe three key things by the time he/she is five years old.
-God made me.
-God loves me.
-Jesus wants to be my friend forever.
ways to connect
Sunday school - 9:45am
Child care available for ages birth during Sunday morning worship. Childcare is also available Wednesday evening from 6:15pm - 7:30pm. We look forward to meeting you soon!