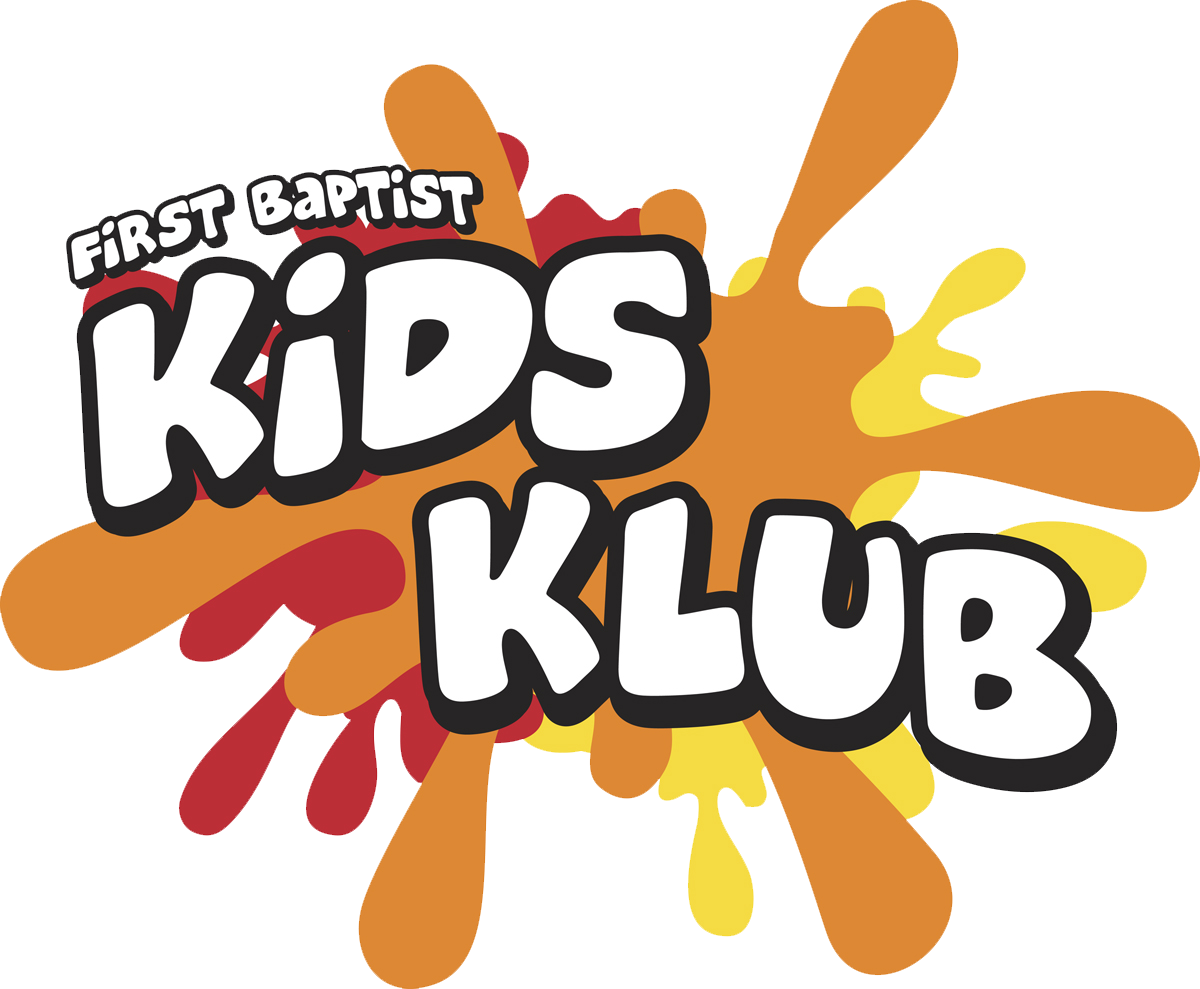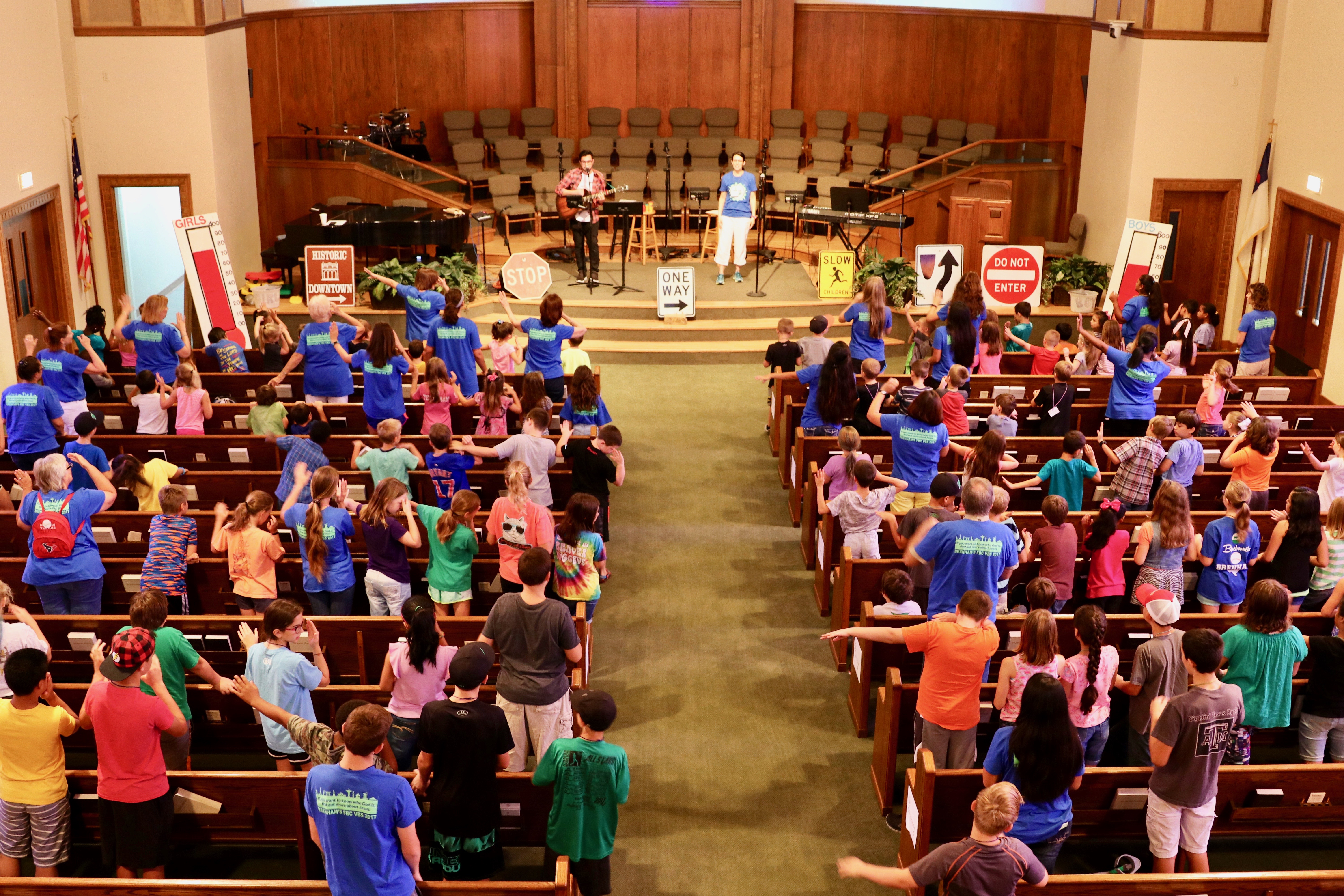 Welcome! At the BFBC Kids Klub we want to connect with the parents as much as we do with the kids. We like to teach the kids the Bible in a creative way, and the importance of having a relationship with Jesus. However, we also strive to partner with parents to raise kids who will run after God. So, come on by, see the fun the kids will have and feel the comfort of sharing life at the BFBC Kids Klub.
Register your child for KidzKlub Ministry here
AGE GROUPS
1ST-6TH GRADERS
Safety
All teachers are required to submit to a thorough background check. In addition all teacher helpers must attend training.
ways to connect
Sunday mornings:
-Bible Study at 9:45 am in the Klub House
(Room 224) for 1st - 4th grade
(Room 215) for 5th and 6th graders
-Wednesday evenings:
Food - 6:00pm in the Gym
WedsKidz (1st - 4th grade) - 6:30 to 7:30 in the Klub House
(room 224)
-beTWEENtime specifically for 5th and 6th graders in
room 215. Kids can be dropped off and picked up in
the Gym.